with
Yoga for You
Safe
Supportive
& Trauma Informed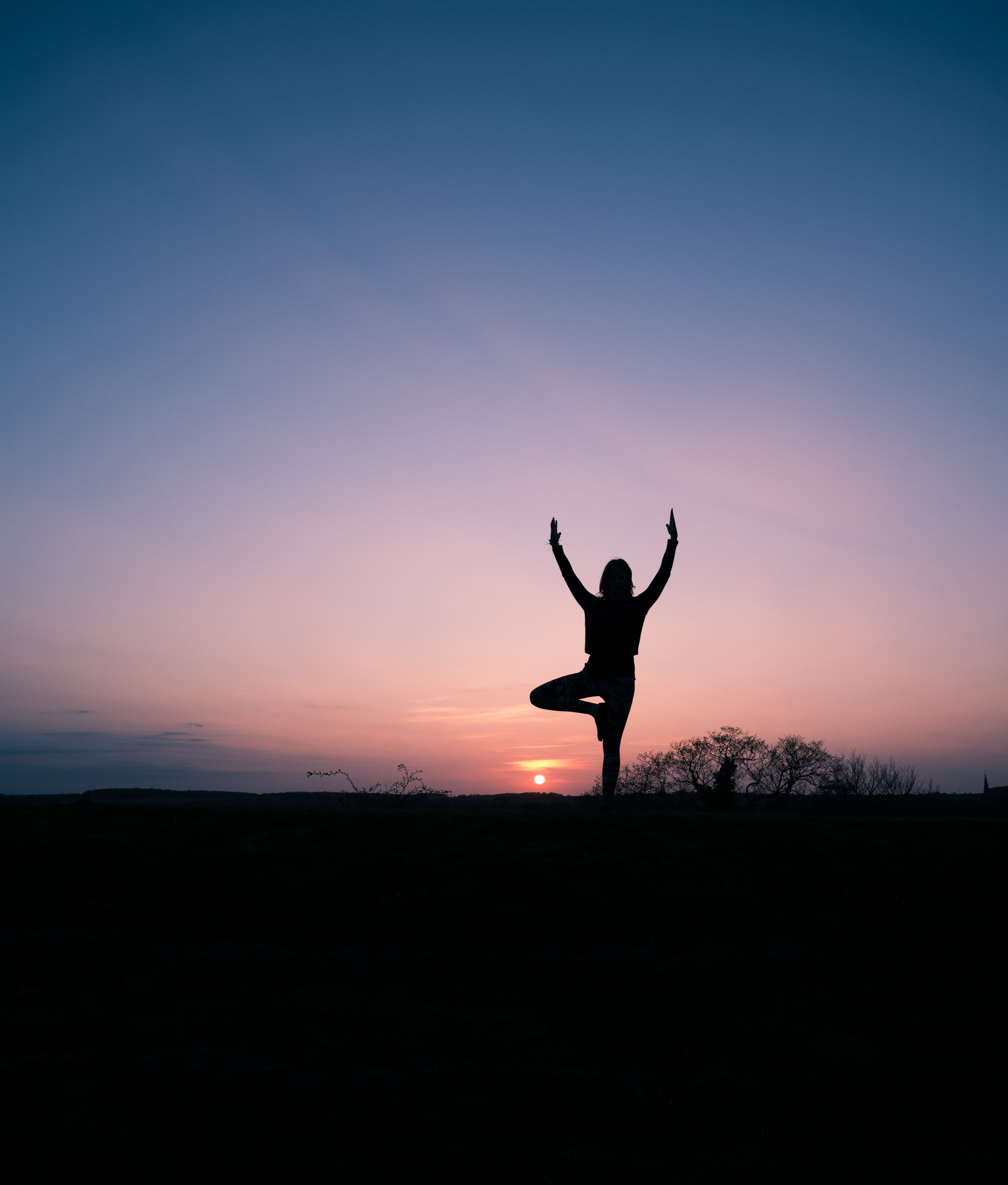 My first priority in yoga with you is to honor your goals and facilitate work toward them in a safe and supportive environment, through the postures of yoga and the practice of mindfulness.
My own personal goal in our work together is to facilitate an opportunity for you to experience yourself as a whole being, body, mind, and soul.
While strength and openness of the body are some of the many benefits of yoga, these will happen in time with any yoga practice. We will move through a mix of strengthening, opening, and balance-building postures, while we work with the muscles of awareness, and self-exploration.
Yoga is for everyone. I firmly believe this, and encourage and guide my clients in working at their individual level with their unique body, in each posture.
If you're thinking about yoga but don't know if it's for you, or think that you "can't do yoga," get in touch! I promise I'll show you that yoga can definitely be for you, and that you absolutely can do it!
Private sessions can be done in person or online, depending on your location.